Please visit our new Resource Page HERE!
New Items
---
TKO Orange Cleaner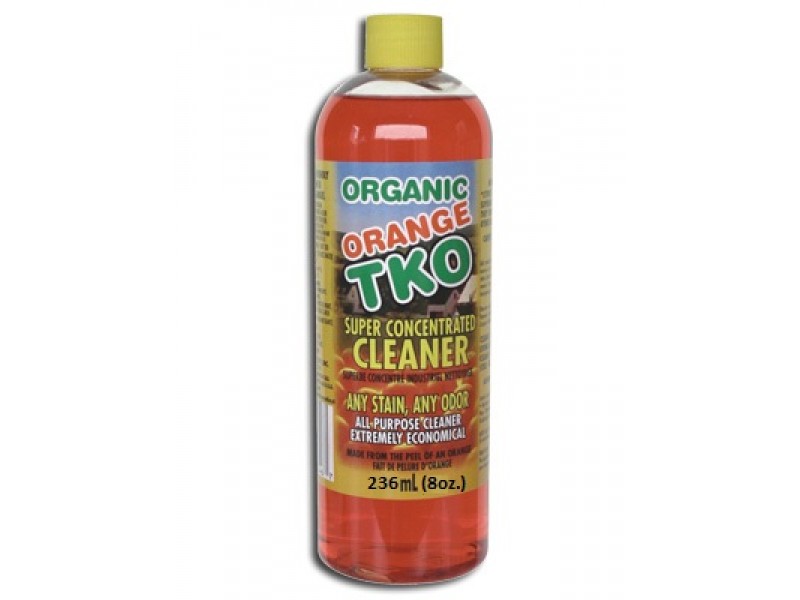 Orange TKO is a citrus cleaner/degreaser made from the peel of the orange. It is an emulsifier which contains no synthetic chemicals, petroleum distillates, or detergents. It is also 100% environmentally friendly and biodegradable. Orange TKO comes as a concentrate which can be diluted with water to handle the toughest industrial cleaning problems, but is safe enough to use in the home, around children and animals.
Click here to visit the TKO website!
---
Sampling Tray
Oak now has sampling trays. These trays are made from high quality material, and fold away for easy storage.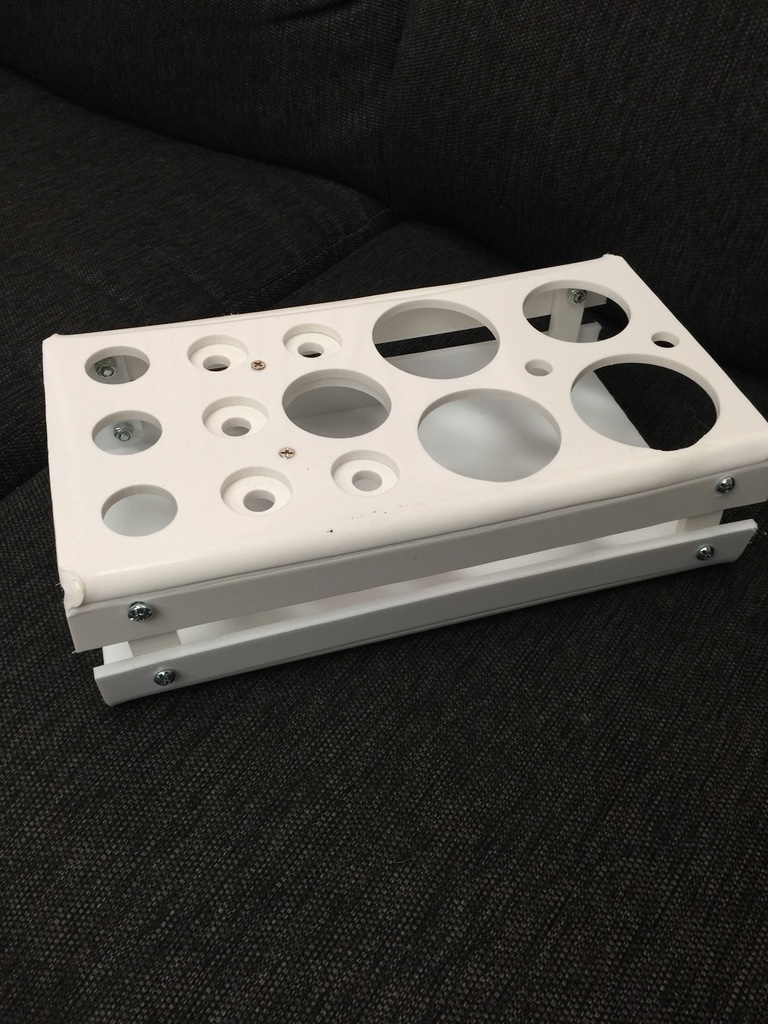 ---
Well Opening Tool
This four way tool incorporates two sockets for opening standard size bolts on service boxes, and an Allen head wrench as well as a prying tool. This handy tool is a must for any techs tool box.
---
ION Science PID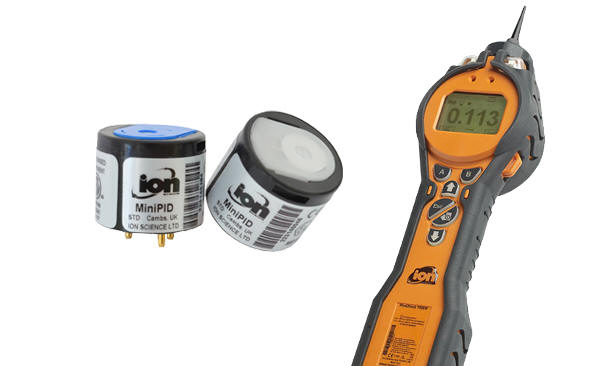 Ion Science has a line of PIDs called the Tiger and Tiger Select. These PIDs are easy to use, and have new technology that makes them less susceptible to moisture and humidity. Try one out on your next rental of a PID!
---
Trimble GPS
We have added Trimble to our line of GPS units. The GeoXT has a 50cm accuracy, with a built in handheld computer!
With a powerful 520 MHz processor,
128 MB RAM, and 1 GB of onboard storage, the GeoXT handheld is a high performance device designed to work as hard as you do. The handheld gives you all the power you need to work with maps and large data sets in the field, and its high resolution VGA display allows for crisp and clear viewing of your data.
---
DEEP-1 Magnetic Well Locator
Deep-1 Magnetic Well locator makes locating your well or utility easy! Ask about our well caps that incorporate this device into them!

---
Bailer Retriever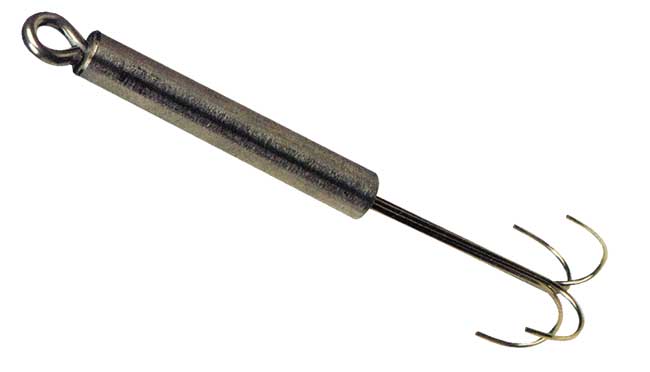 The bailer retriever is a handy tool for retrieving stuck bailers, tubing, twine and more. Four prongs compress and expand down hole to grab and hook on to your lost item.
---
OXY D Fuse Oxygen Diffusion Cell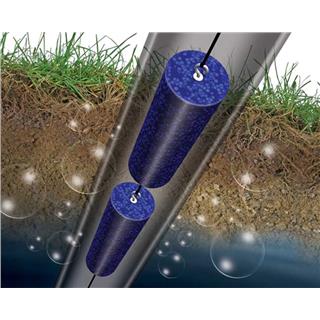 The all-new Oxy-D-FuseTM is a special formulation of calcium peroxide in a porous tube. It can be installed in either 2" (Oxy-D-FuseTM 2) or 4" wells (Oxy-D-FuseTM 4) or larger. The tubes are easily replaceable and are used to enhance aerobic bioremediation barriers to prevent contaminant migration barriers to prevent contaminant migration. This is achieved through extended release of oxygen required by aerobic microorganisms to break down hydrocarbons, including BTEX, MTBE, TPH, PAH and others.
The calcium peroxide provides a slow and extended oxygen release profile, and a high active oxygen concentration of 17.3% or higher. Field studies have found that on site conditions, oxygen can be released for up to a year.
---
Hanna Edge Meter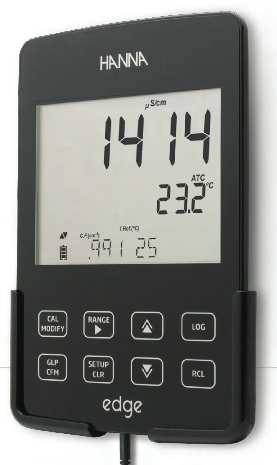 Edge is thin and lightweight, measuring just 1⁄2" thick and weighing less than 9 ounces. edge has an incredibly wide viewing angle, 5.5" LCD and a sensitive capacitive touch keypad. edge measures pH, conductivity and dissolved oxygen through its unique digital electrodes. These digital electrodes are auto- recognized. Providing sensor type, calibration data and a serial number, and they connect to edge with an easy to plug-in 3.5mm connector. edge's versatile design is equally at home in your hand, on a lab bench or mounted on a wall. edge simplifies measurement, configuration, calibration, diagnostics, logging and transferring data to a computer or a USB drive.
---
GEM 5000+ Landfill Gas Analyzer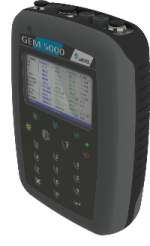 Oak Environmental now has a GEM 5000+ Landfill Gas Analizer in the rental fleet. Call for details!
---
Well Cut Off Tool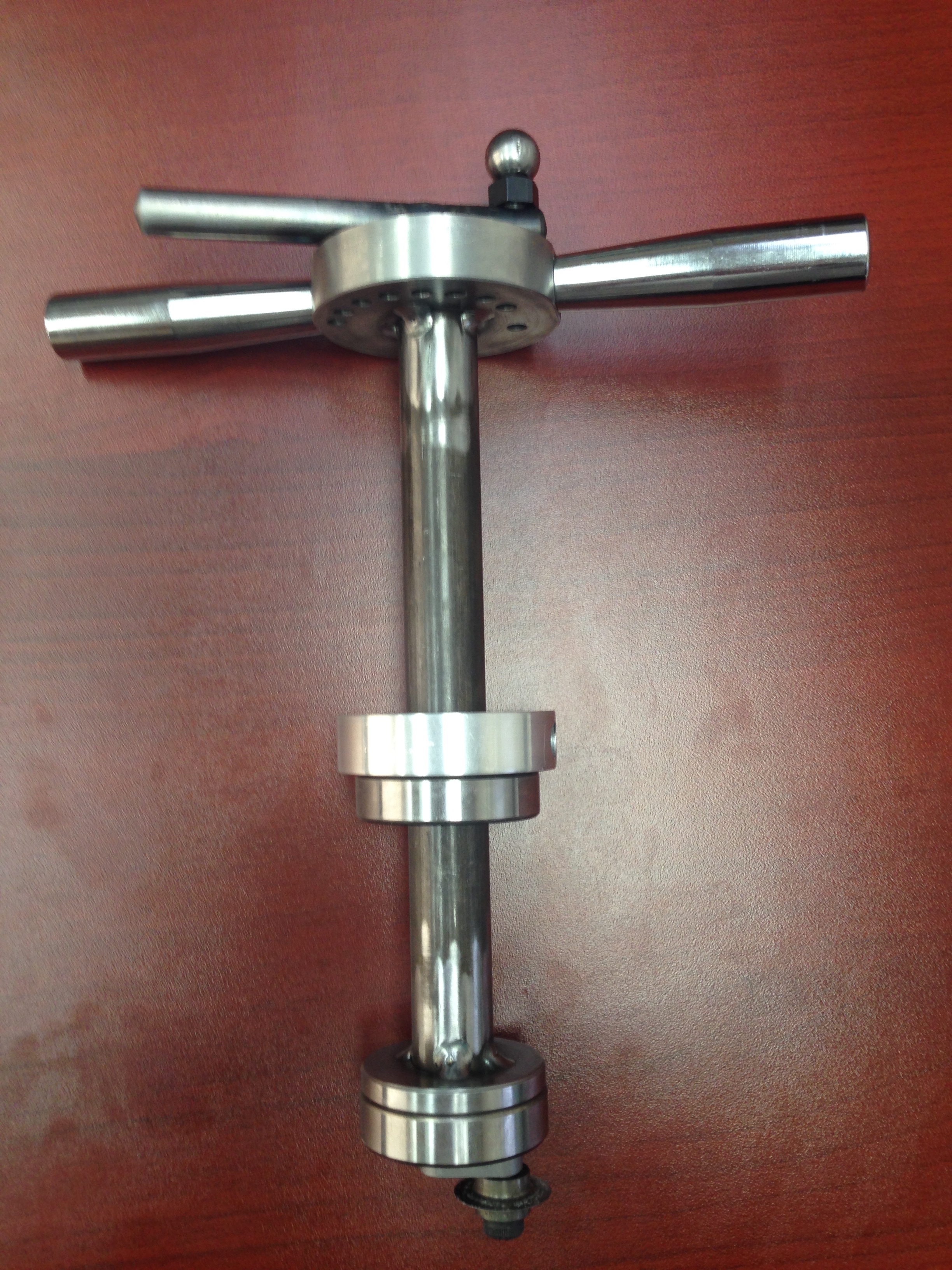 Oak has developed a brand new design for our well cut off tool. This new unit incorporates bearings to allow easier turning, and a new round cutting wheel.
---
Have a suggestion for rental equipment or products we should add?
Send us a message HERE!
#2, 4504 - 12 Street NE
Calgary, Alberta, Canada
T2E 4R2
Phone: (403) 250 9810
Fax: (403) 250 3978
"Working Today for a Better Tomorrow."


Member of the Better business Bureau